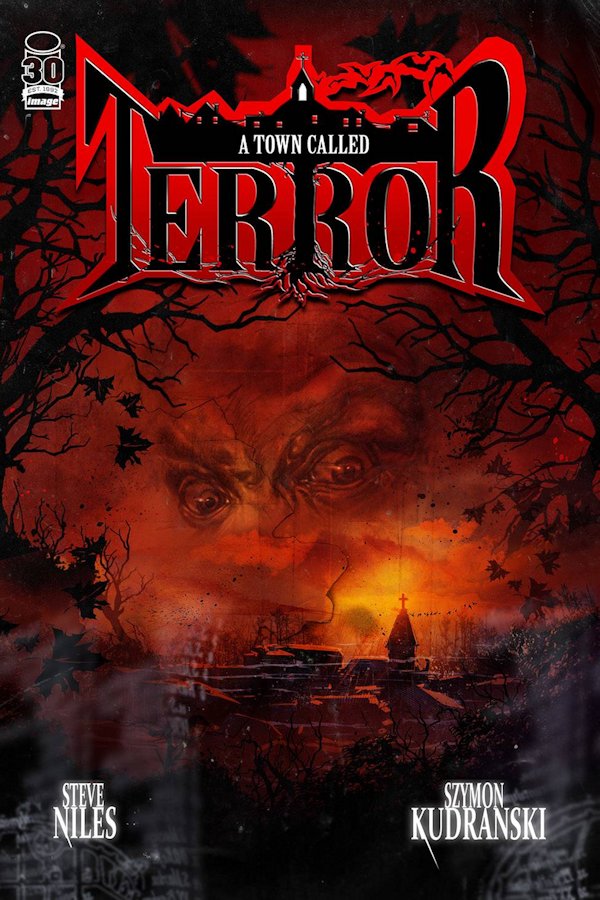 "A Message From Home"
Henry West is brutally kidnapped in the middle of the night while his wife Julie watches, terrified. Henry awakens to the reality of his whereabouts, but Julie, with no evidence of the phantom crime, is unable to get help to search for him.
A new series from the minds of cutting-edge horror creators Steve Niles (30 Days of Night) and Szymon Kudranski (Spawn, Punisher).