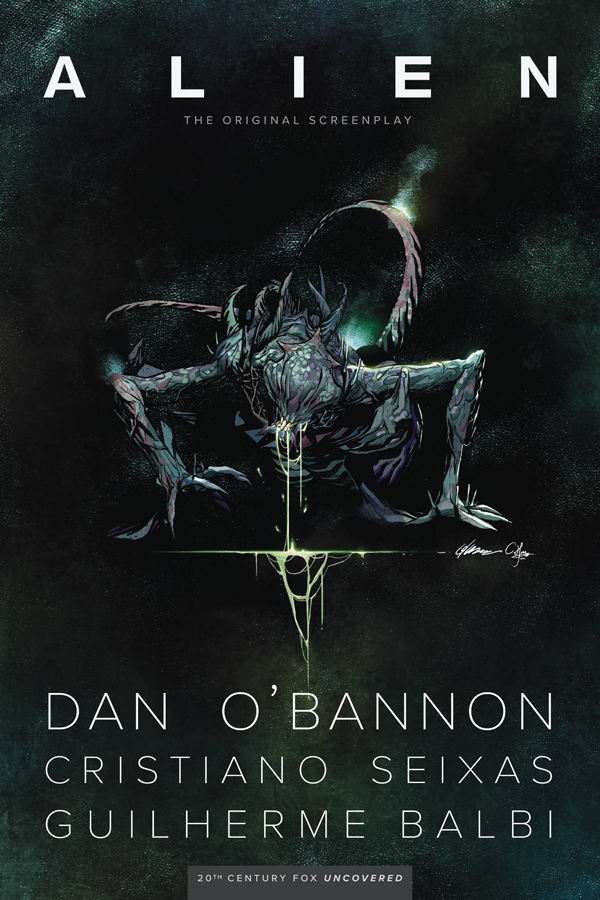 Writers: Dan O'Bannon, Cristiano Seixas
Art: Guilherme Balbi
In 1976, Twentieth Century Fox bought a screenplay by Dan O'Bannon entitled 'Star Beast'. Three years later Alien was unleashed on unsuspecting filmgoers.
Writer Cristiano Seixas and artist Guilherme Balbi have attempted to stay true to the characters, settings, and creatures described in O'Bannon's original screenplay. A new experience, but still terrifying!
An all new Alien with an all new Alien!
Collects the five-issue miniseries.
Hardcover