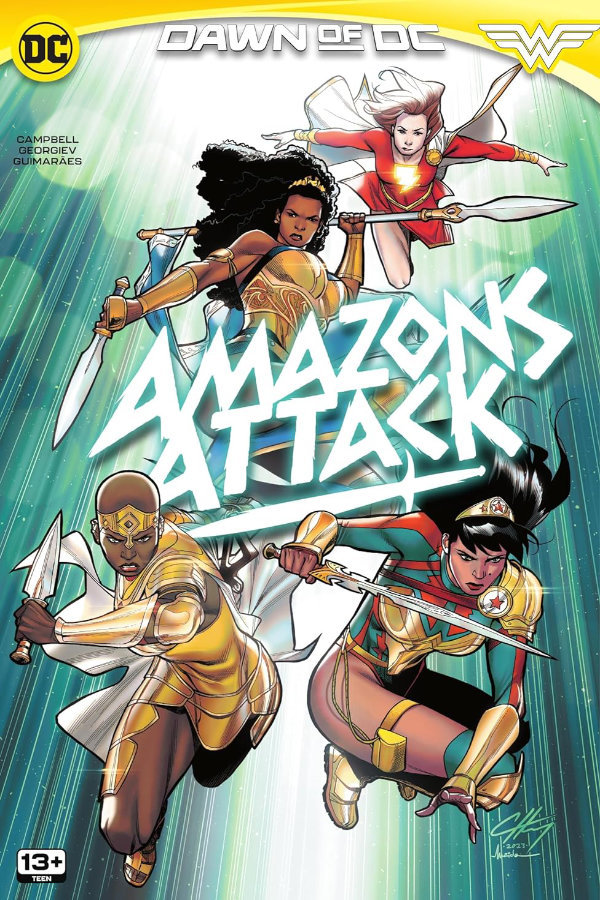 Amazon warriors fight for a world that's made them outlaws!
After the shocking events in Wonder Woman, the Amazons are now fighting for a world that no longer wants them! Led by their fearless Queen Nubia, a ragtag group of Amazons featuring Wonder Girl and Faruka II frantically searches for answers as their existence and way of life are threatened. Will the tribes survive their new reputation? Find out in this roller coaster of a series!
Brought to you by rising stars Josie Campbell (The New Champion of Shazam!) and Vasco Georgiev (Batman: Urban Legends), this series promises to be an action-packed adventure featuring the greatest warrior women in the DCU!