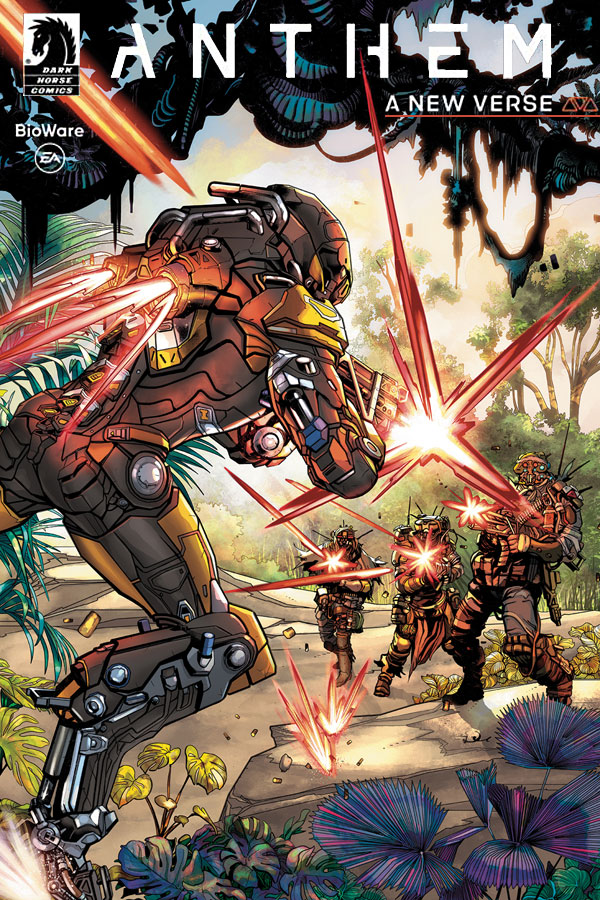 When Kismet's family is ambushed while traveling between settlements, the young boy is rescued by one of the exosuit-clad warriors known as Freelancers. Now an orphan, it's up to him, and his adoptive sister Jani, to build a future for themselves – and humanity – on a planet filled with danger.
A three-issue comic miniseries that serves as a prequel story to the highly anticipated game.
Penned by Alexander Freed (Rogue One: A Star Wars Story) and Mac Walters (Mass Effect: Foundation), with art by Eduardo Francisco (Infinite Crisis: Fight for the Multiverse).