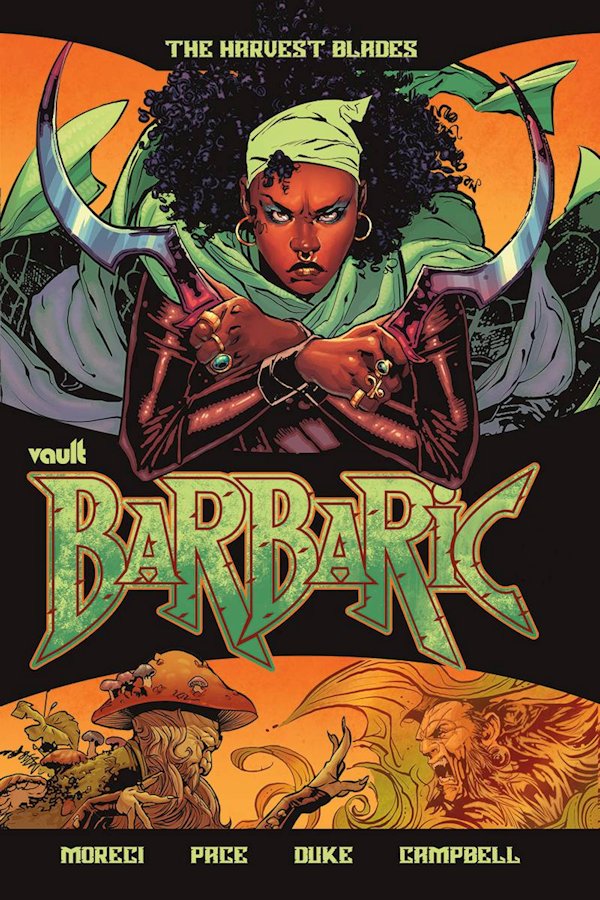 Like a punch in the privates, Barbaric is back! Bloodier and more irreverent than ever.
In this one-shot, Owen, the barbarian cursed to do good, is forced out of hiding and back to his old B.S.! A whole bunch of violence, ethically approved, of course, by his moral compass, the talking Axe!
The first of many one-shots that further explore the world of Barbaric!