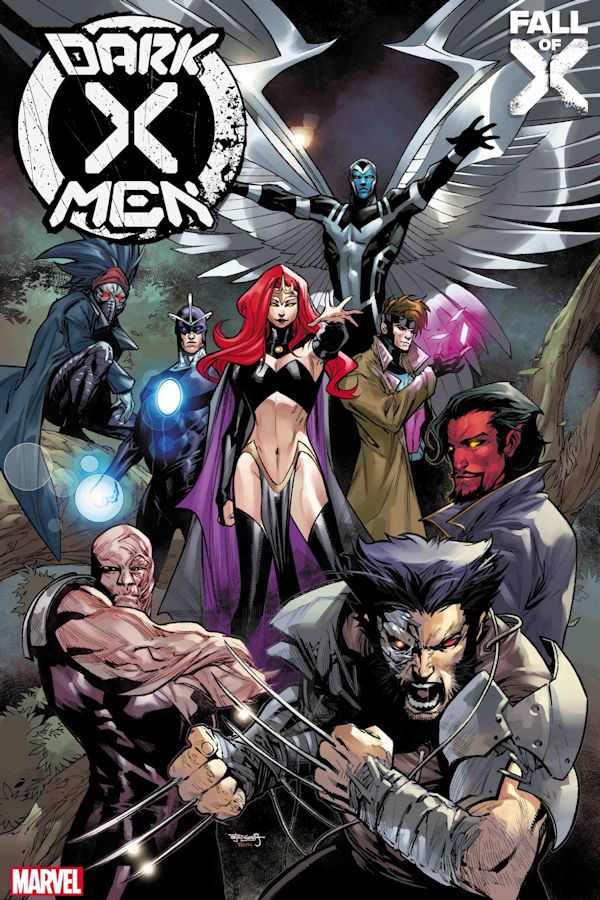 Welcome to the Dark X-Men? Hope the world survives the experience!
Following the explosive events of the Hellfire Gala, Madelyne Pryor realizes the world needs the X-Men now more than ever. Havok and Gambit have served on the team before… but never one that looks like this! And how does Gimmick, breakout star of Marvel's Voices: Pride, fall under the Goblin Queen's sway?
Find out in the most horrific installment of the X-Men saga yet!