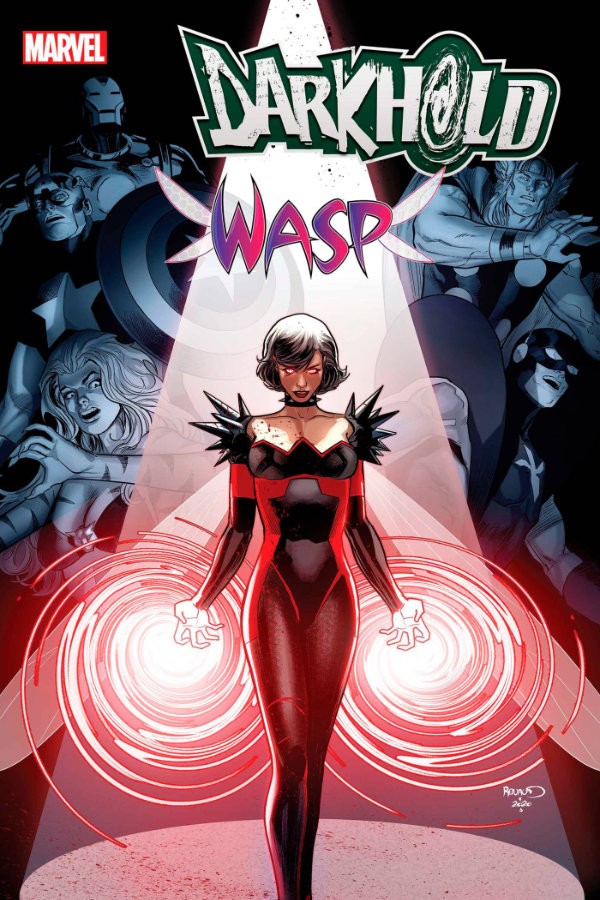 Introducing the Irredeemable Wasp!
Renowned colorist and writer Jordie Bellaire makes her Marvel writing debut with a story that will make you shrink in fear!
Bidden to draw forth five archetypal heroes, the Scarlet Witch chose Janet Van Dyne as "the artist" – the hero whose ingenuity and strength of will could prove the lynchpin in the coming battle against Chthon. To enter Chthon's dimension and face his darkness head-on, the Wasp read from the ill-fated Darkhold text… and it drove her insane.
Now her entire life is subject to question. Janet is no stranger to mental illness; she spent years trying to redeem ex-husband Hank Pym despite his violent breakdowns. But now, she has the power to reclaim her story… and fight back.
Bellaire brings you the most twisted comic you'll read this year!