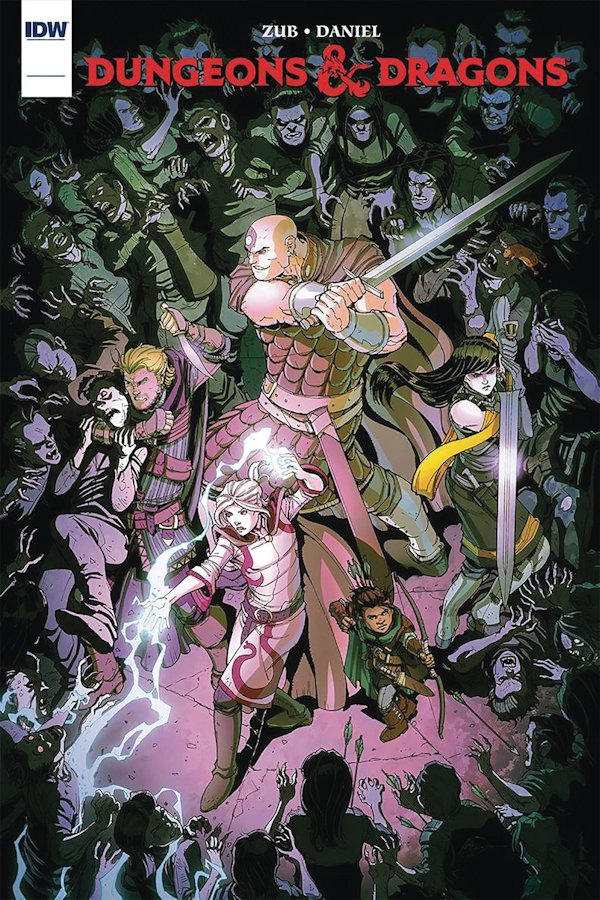 The Witchlight Carnival is a traveling circus filled with wild wonders aplenty, but its sensory splendors bring deep danger as well! Fan-favourite D&D writer Jim Zub explores the Feywild realm in this special self-contained issue that's perfect for new readers and gaming fans alike!
Dungeons & Dragons has never been bigger, and The Wild Beyond the Witchlight adventure sourcebook that inspires this issue has been a sales smash hit.
This issue includes a brand-new magic item for gaming fans to use in their own tabletop adventures!