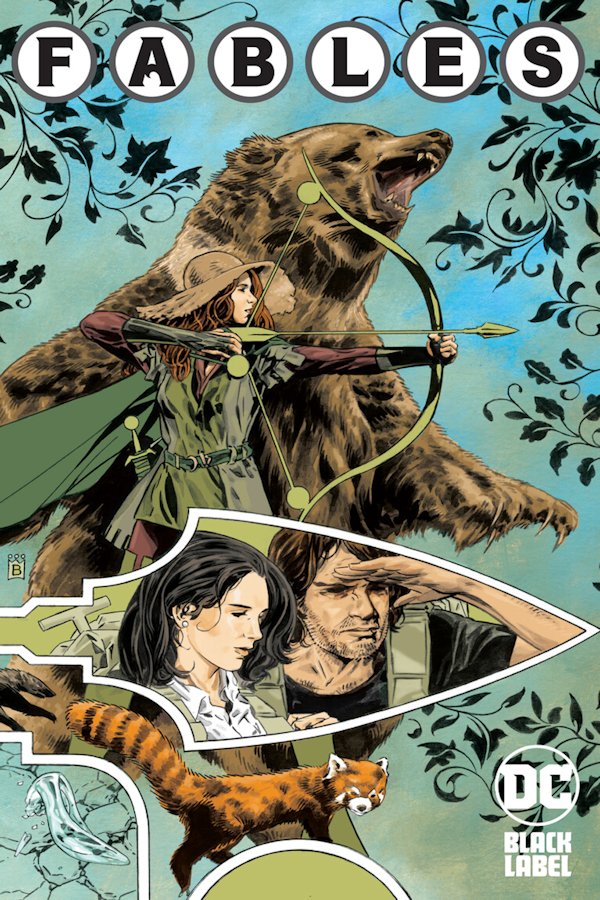 Just in time for the 20th anniversary of Fables #1, Fables #151 is the first installment of "The Black Forest," a 12-issue arc that picks up where the story left off in Fables #150, providing a new entry point into the world of Fabletown.
The dust has barely settled from the climactic battle between Totenkinder and Cinderella-and everything is far from happily ever after. A legendary new adversary has arrived, and he plans to get even with Geppetto for the mess that has been made of Manhattan. But it's a new day… and with it, a new Jack in the Green has arrived in the Black Forest. And within the emergency room of a New York hospital… a Fable long thought dead returns!
The series also reunites the core creative team, with pencils by Mark Buckingham, inks by Steve Leialoha, colours by Lee Loughridge, and letters by Todd Klein.