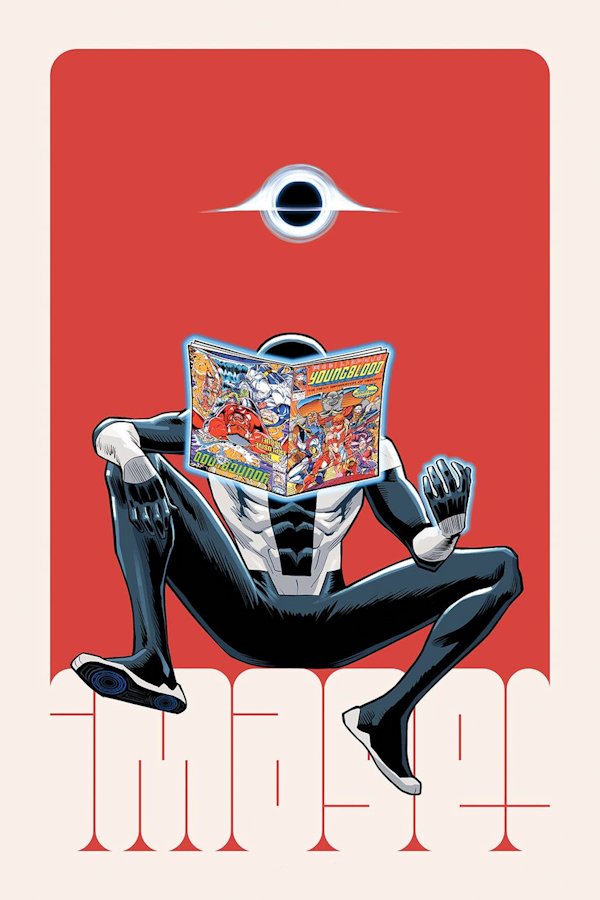 Celebrate the 30th anniversary of the first Image comic with a year-long parade of all-new stories from some of the biggest and best names in comics!
Featuring a combination of ongoing serials and standalone short stories, this inaugural issue kicks off with the first chapters of two 12-part stories: "The Blizzard" by Geoff Johns and Andrea Mutti and "Red Stitches" by Brenden Fletcher and Erica Henderson – plus the opening installments of a trio of three-parters: "Gospel for a New Century" by Wyatt Kennedy and Luana Vecchio, "Loop / Hopeless" by Mirka Andolfo, and "Shift" by Kyle Higgins and Daniele Di Nicuolo.
Plus plus! A first look at Declan Shalvey's upcoming Old Dog series and an original ongoing comic strip by Skottie Young!