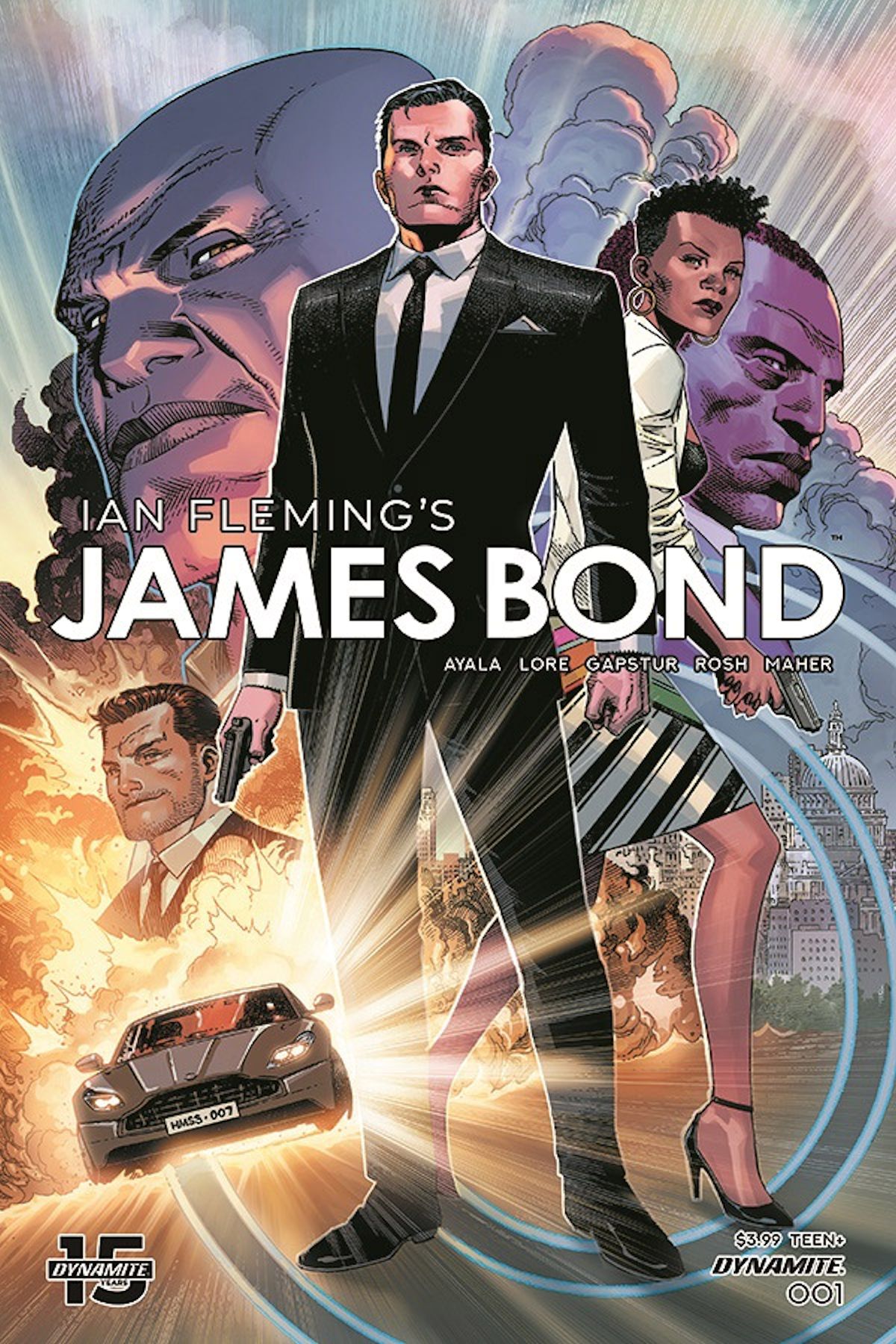 New series, new team, new missions!
Vita Ayala (Morbius, Age of X-Man), Danny Lore (Queen of Bad Dreams) and Eric Gapstur (James Bond 007) present a fresh take on the world's greatest secret agent.
When a priceless piece of art is found to be fake, investigations lead down a rabbit hole of international crime and corruption. But what the hell does James Bond know about the world of art forgery?