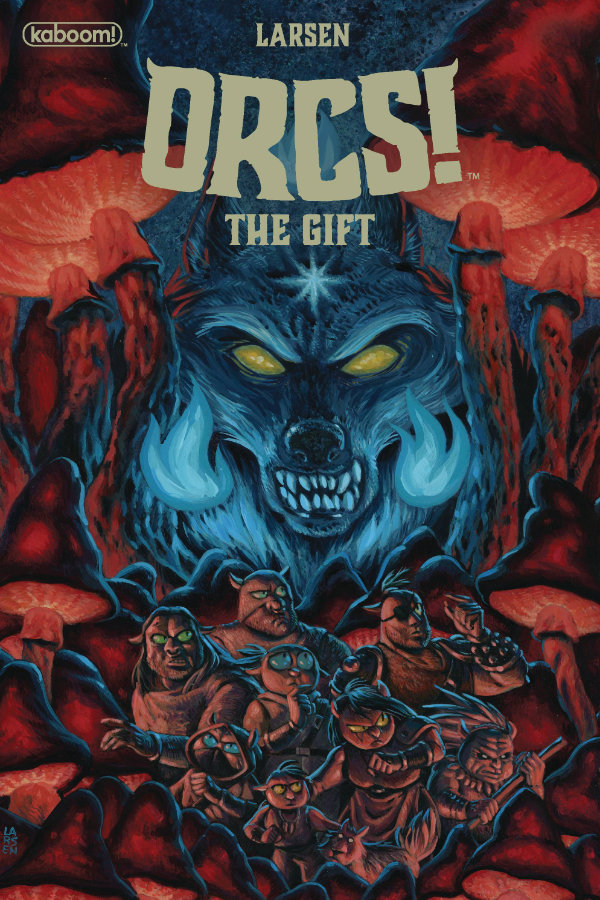 An alliance between Orcs, Crows, and Elves is the last thing anyone would expect, but times have changed since the defeat of the Wizard.
The adventuring party grows larger as two of the Crows join the gang of miscreant Orcs! But the fun can only last so long as the Wolf King holds a deep grudge against the Orcs, threatening a second War of the Beasts! Will this unlikely alliance last?
Orcs creator Christine Larsen returns for more magical mayhem, where the stakes have never been higher!