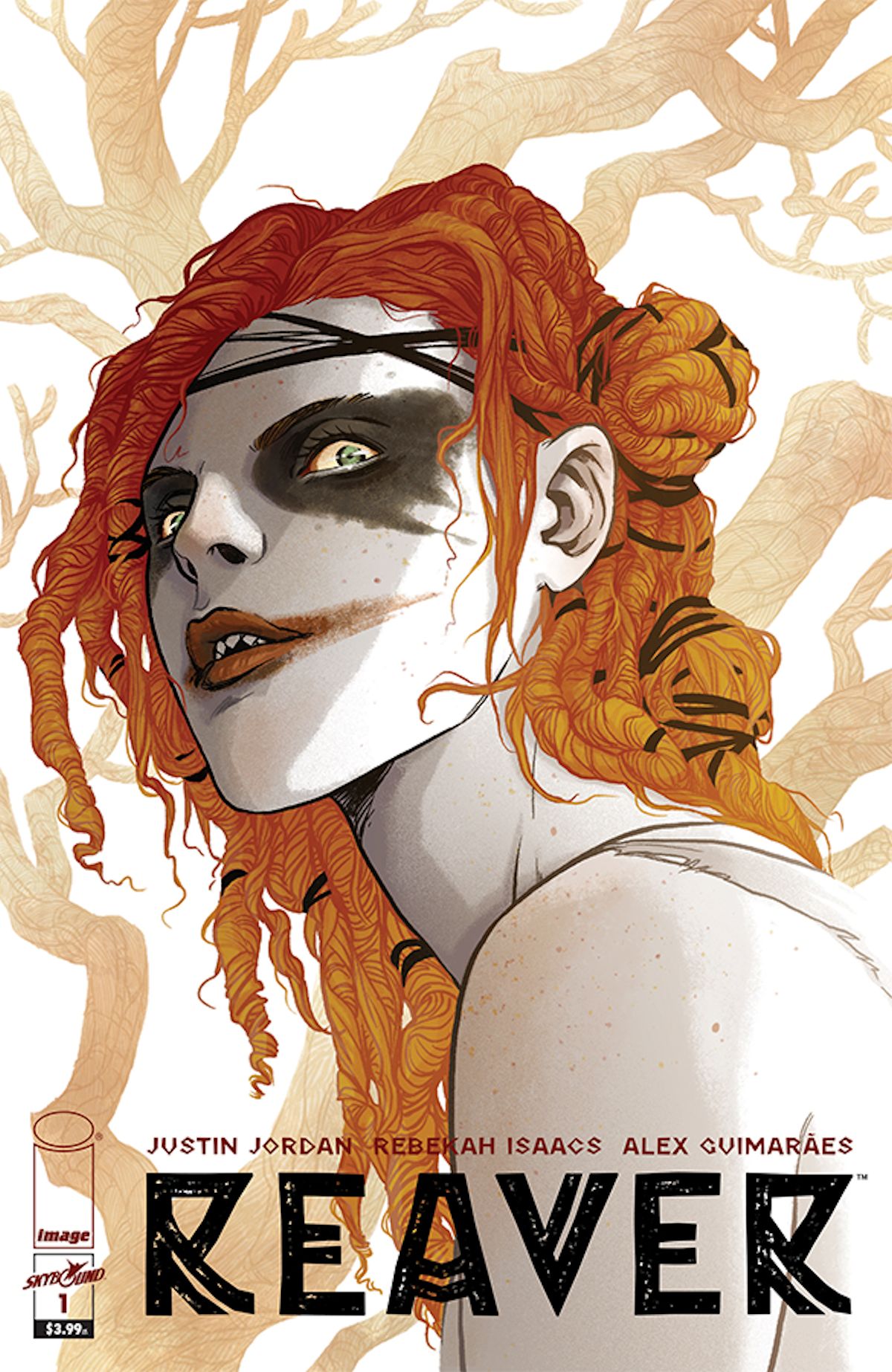 Just in time for fans anticipating Game of Thrones withdrawals, comes an all-new, dark fantasy series by Justin Jordan (Luther Strode) and Rebekah Isaacs (Buffy the Vampire Slayer) titled, Reaver. The new series is set to launch from Image Comics/Skybound this July.
The continent of Madaras once promised a new start for settlers, but 200 years after its discovery, the war rages on. Deep within this savage and untamed land, a darkness builds that must be stopped at all costs.
To do so, the Imperials assemble six of its most despicable prisoners—a turncoat, a skin eater, a sorcerer and his bodyguard, a serial killer, and the Devil's Son—the only ones who can stop the end of the new world. They are Hell's Half-Dozen.
In the exclusive scoop on the series announcement, Jordan told Polygon: "If you like your fantasy grim, dark and bloody, Reaver is the book for you. I've been working on this for years, and it's finally time to see the gory baby that Rebekah and I have created."
Isaacs told Polygon, "Working on this book was like playing the best kind of D&D campaign—the characters are crude, rude, and entirely unpredictable. They are a DM's worst nightmare! I loved the combo of a Grindhouse feel in a high-fantasy setting. It made this blood-and-gore-lovin' artist very happy."