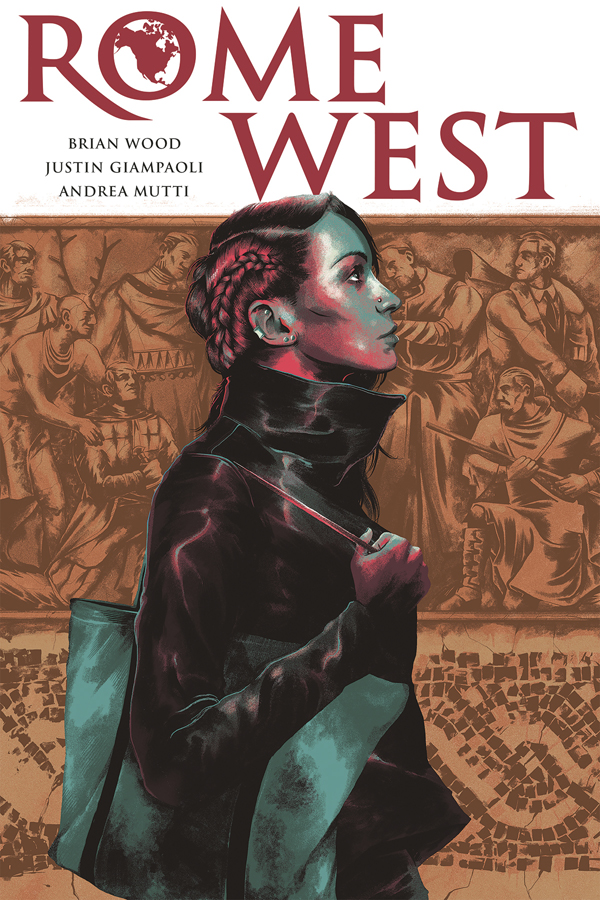 From best-selling writers Brian Wood (Aliens: Defiance, The Massive, Briggs Land) and Justin Giampaoli (DMZ, Starship Down, The Mercy Killing) and artist Andrea Mutti (Rebels, Prometheus: Life and Death) comes an exploration of an alternative history of the Americas.
When a lost armada of Roman soldiers arrives a thousand years before Columbus, they don't seek to conquer and exterminate, but instead set up a cooperative society with the indigenous peoples that radically alters the timeline of the Americas… and the rest of the world.
Fans of history, alt-history, and politically-relevant stories will be fascinated at the depth of detail and classic 'what-if' narrative.