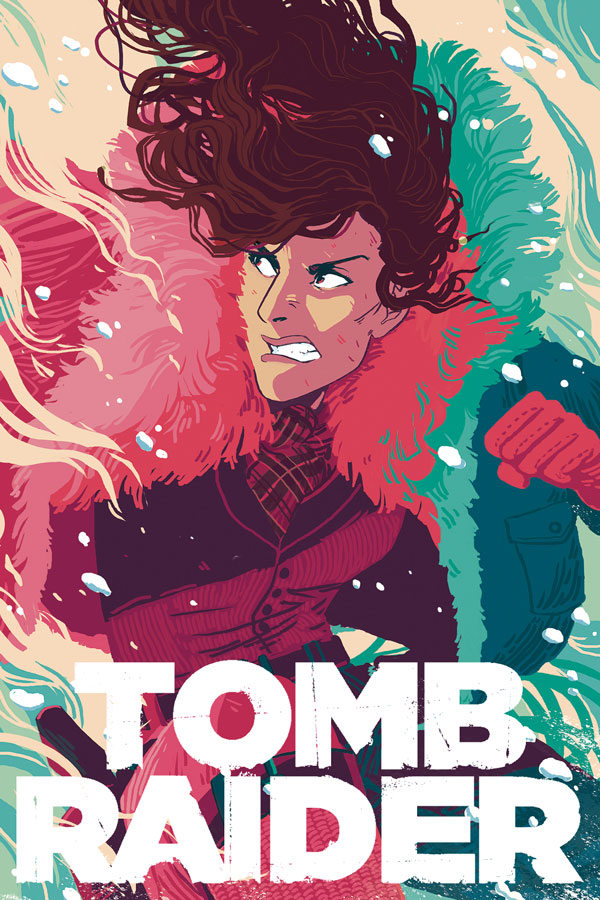 Trinity is on high alert – they know Lara Croft is coming and now, under the shrewd command of a new officer, they're ready for any surprises, but Lara is steadfast in her quest to uncover their secrets. Though typically equally prepared, this time Lara may just find herself one step behind.
Perfect for new and existing Tomb Raider fans!
Artist Phillip Sevy returns to Tomb Raider!