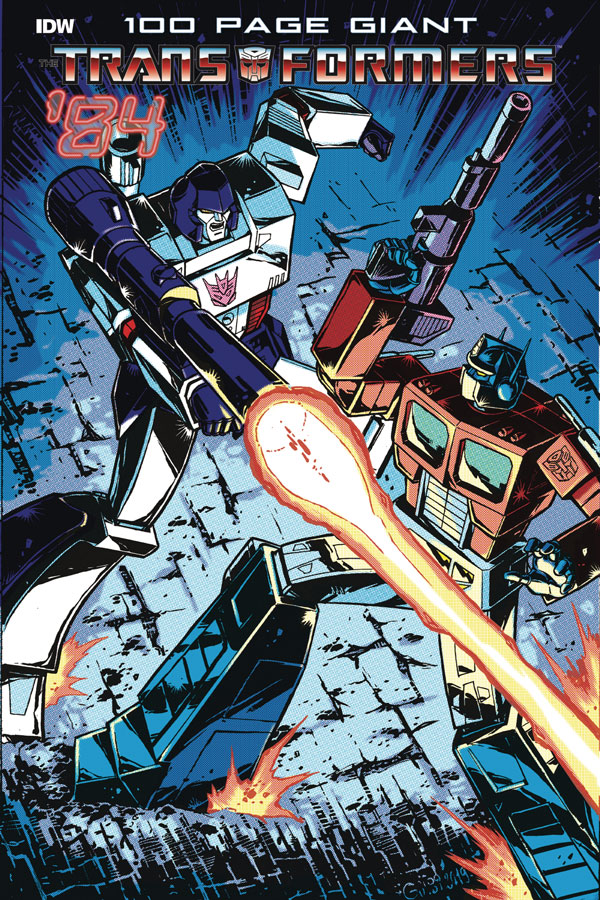 100-Page Giant
Some events in history are so incredible, that they've gone down in legend – epic tales of epic heroes and villains. Others remain shrouded in mystery, only surfacing as snippets of the real story.
Transformers '84: Legends and Rumors is the perfect companion book to the Secrets and Lies miniseries.
Representing the classic stories that inspired the series: "The Transformers" (Transformers #1), "Man of Iron" (Transformers UK #9-12), and the Transformers '84 #0 one-shot!