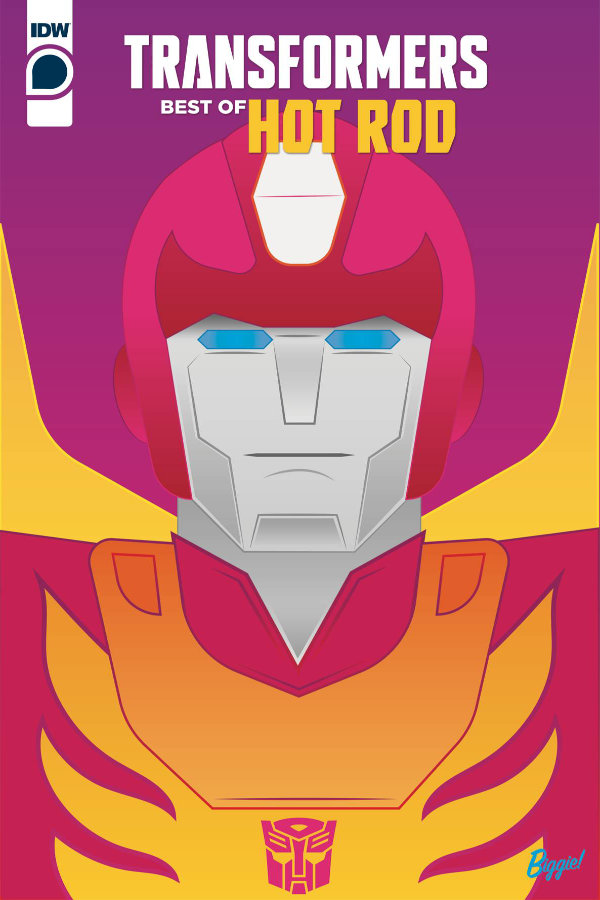 Whether you call him Hot Rod, Rodimus Prime, or even just Roddy, the hotheaded and cavalier Autobot leader is an all-time great. From his youthful days as the new kid in the group to his accomplishments as Optimus Prime's successor and (co-)captain of the Lost Light, catch up on all things Rodimus!
Do yourself a favor, achieve something, and earn yourself a Rodimus star!
Collects "Rise" from Transformers: Autocracy #10, Spotlight: Hot Rod, "White Fire" from Transformers (UK) #254, "Crucible (Part 2): Lustrare" from Transformers: Lost Light #20, "The War to End All Wars, Part 5" from Transformers: Regeneration One #100, and "Peace" from Transformers Annual 1989 (UK).