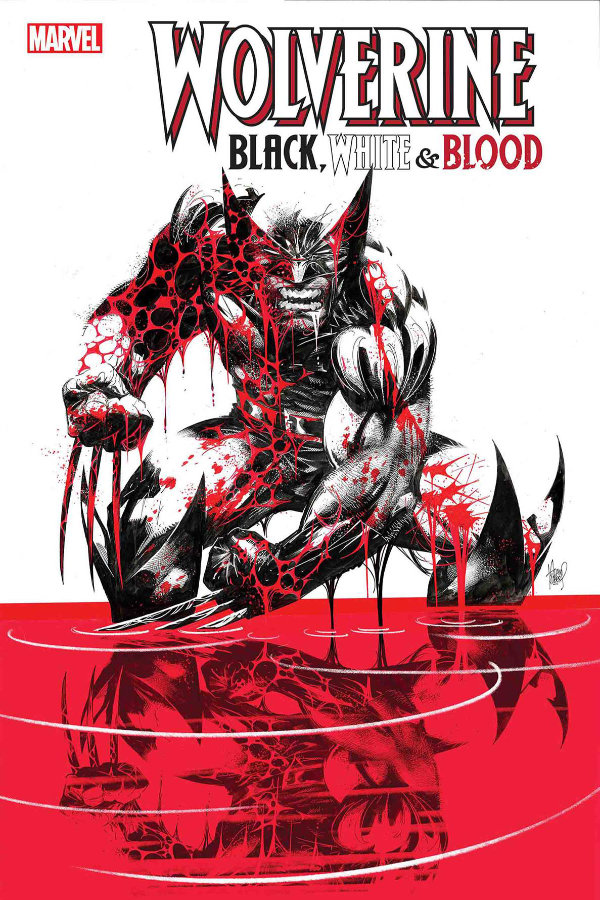 Top Marvel talent sink their claws into all-new Wolverine tales and they're bloodier than ever!
Logan. Patch. Weapon X. Wolverine. The mysterious mutant has gone by many names and lived many different lives. Now, experience all-new untold tales of the best there is through the lens of an all-star cast of creators, in the unadulterated black and white format (with a healthy splash of blood red all over)!
This is the one you've been waiting for, bub.