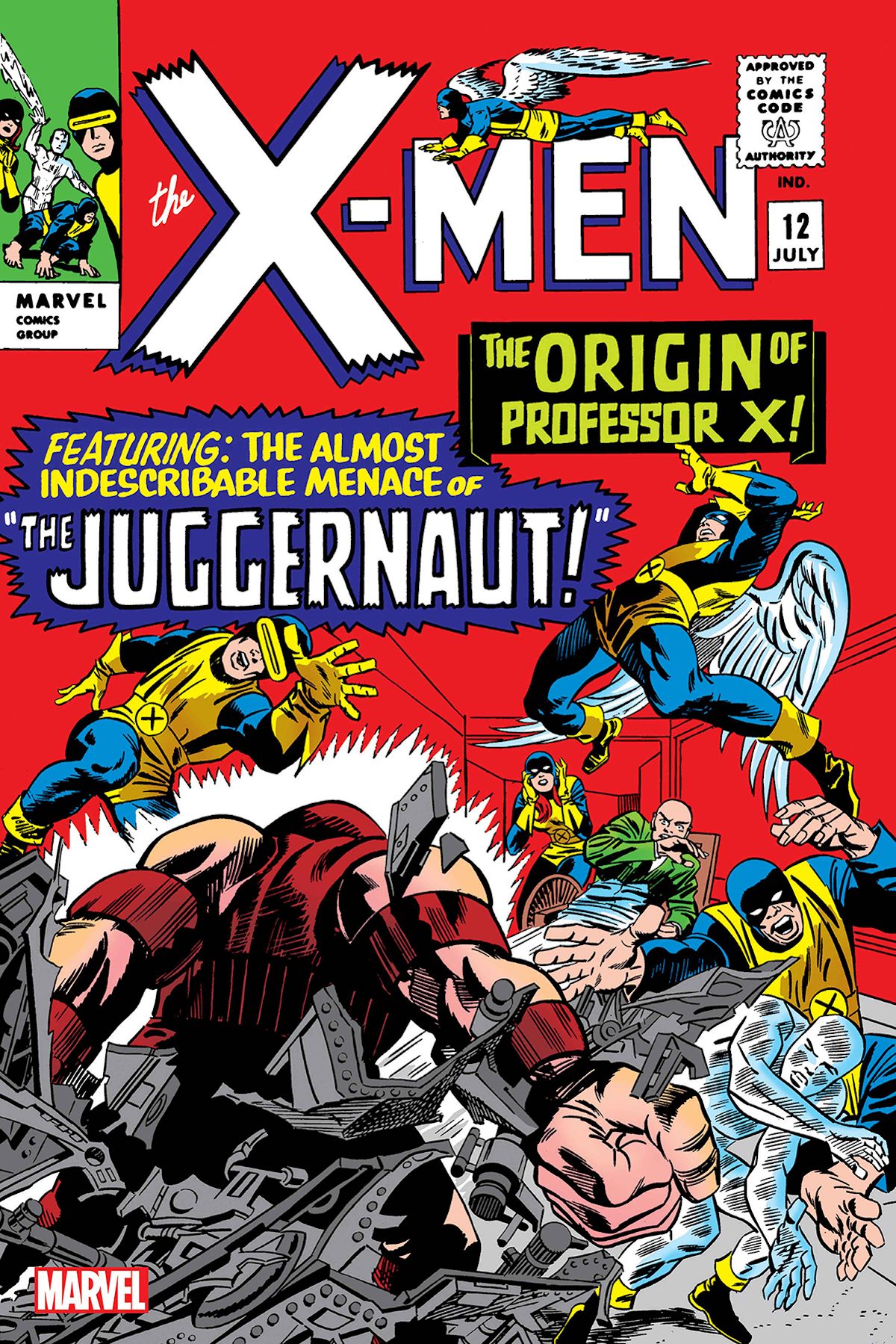 The uncanny origin of Professor X… and the unstoppable menace of the Juggernaut!
Cain Marko is one of the X-Men's most formidable foes – and even, over the years, an occasional ally – but what is his connection to Charles Xavier? And what is the secret of his incredible power?
The X-Mansion has some of the strongest fortifications and deadliest defenses around, but even they are barely slowing the Juggernaut down as he advances implacably towards his goal: revenge!
As Professor X reveals his hidden past and his greatest shame, the teenage mutants known as the X-Men gird for battle… but can they find a way to stop the unstoppable?
It's one of the all-time great Marvel comic books, boldly re-presented in its original form, ads and all!
Reprinting X-Men (1963) #12.