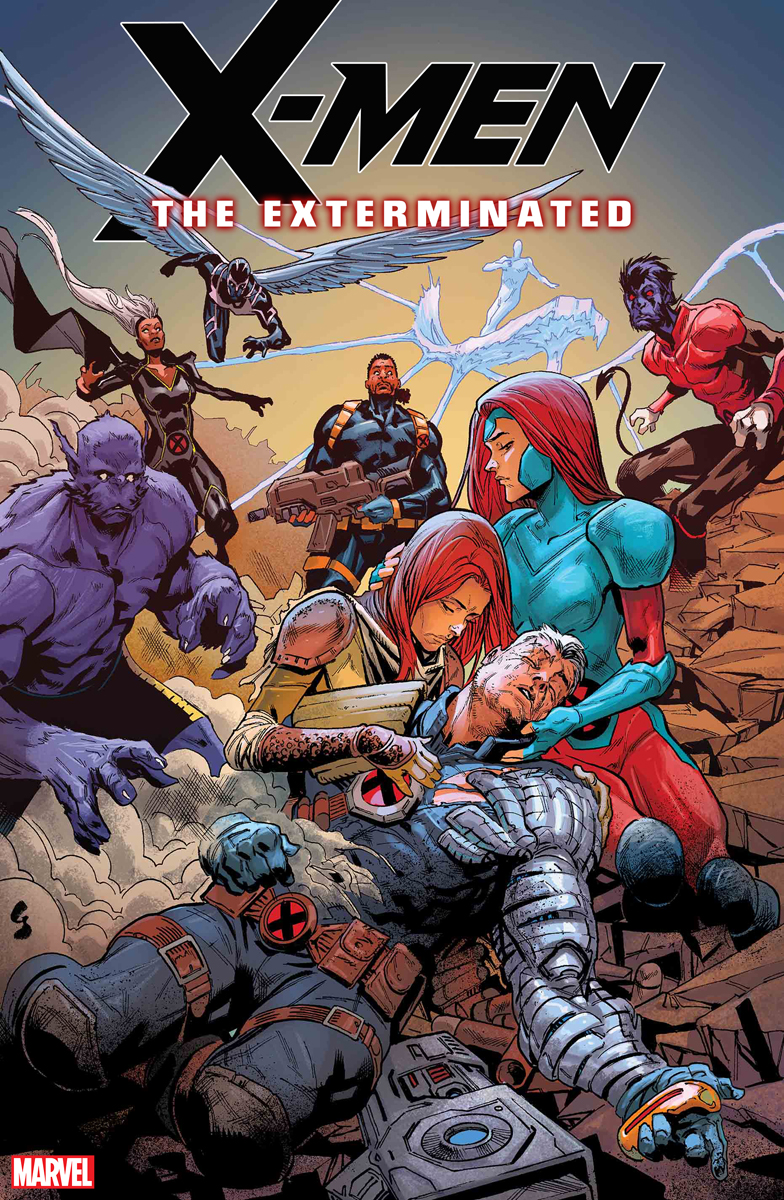 Cable has fallen, and the events of Extermination have left a hole in the X-Men family. What comes next?
In the wake of Cable's death, his adopted daughter Hope Summers is attempting to deal with her loss – but a dark and terrifying path beckons her, and the X-Men's own Jean Grey may be her only hope for survival!
This December, CABLE creative team Zac Thompson and Lonnie Nadler re-team for a special one-shot to say good-bye to the time-traveling, fan-favourite mutant – featuring covers by Geoff Shaw and a special back-up story that celebrates the life of Nathan Summers, from legendary X-Men series writer Chris Claremont!
Don't miss the X-Men story everyone will be talking about – X-MEN: THE EXTERMINATED #1 arrives in comic shops this December!